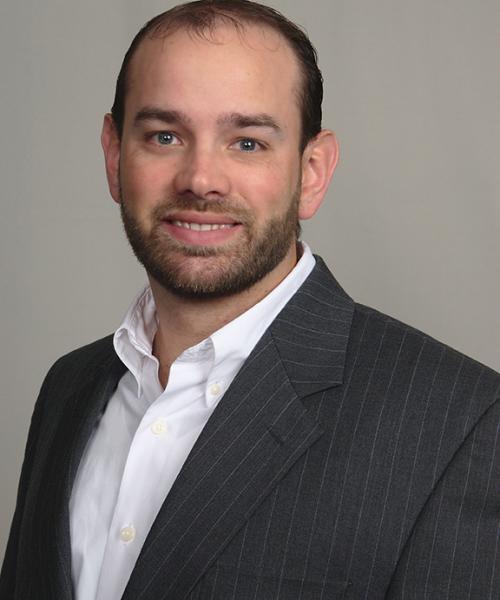 Jeremy D. Bryant
Founder/President/Senior Financial Consultant
Advisor & Financial Consultant since 2001
Graduated from Saint Anselm College Magna Cum Laude – with a biology degree with Pre-Med emphasis.
Currently, also the COO & co-Founder for AFEA – American Financial Education Alliance – Not for Profit 501(c)3 – organization that provides financial literacy classes nationally.   Creator and curator of course content and coach to instructors teaching financial literacy to the public. 
Jeremy loves solving puzzles and problems – Every client, current & new, brings a new puzzle.  Sometimes that puzzle only needs a little help, other times it needs a lot of help, he just wants to help you with your puzzle any way he can.
Jeremy is from New Hampshire but since 2001 has lived in the greater Charlotte, NC area with his wife, 4 children.  Jeremy enjoys watching movies, enjoying the outdoors and spending time with his family.