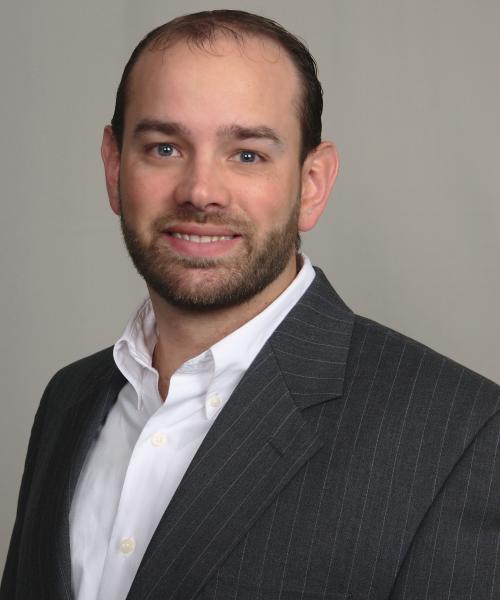 Jeremy D. Bryant
Founder | President | Senior Financial Consultant | Fiduciary
Advisor & Financial Consultant since 2001
Graduated from Saint Anselm College Magna Cum Laude – with a biology degree with Pre-Med emphasis.
In addition to running Breese Financial Group from 2011 through 2022 Jeremy served as the co-Founder & COO of a financial literacy 501(c)3 non-profit organization – American Financial Education Alliance – where he was primarily the creator and curator of course content and coach to instructors for teaching financial literacy to the public. 
Jeremy left as he felt a greater pull to help people directly learn how to properly build and maintain their wealth and legacy through education and planning in 3 phases of finance, 1.) Financial Planning and Management, 2.) Estate Planning and 3.) Tax Planning. 
Jeremy is originally from New Hampshire, since 2001 he has lived in the greater Charlotte, NC area with his wife, 4 children.  Jeremy enjoys watching movies, enjoying the outdoors and spending time with his family.